SEE EDIT BELOW So I am finally, after long delays, getting geared up to do a track day or 10.  I've flushed brake fluid, put on track pads, mounted up track wheels and rubber.  Then I decide to mount up the laguna seca chin spoiler for the first time.  Previous owner gave me a bag with all the hardware.  So after I get the front deflector out and go to unclip the temperature sensor I notice that there is ONE support thingy already bolted in.  Hmm.  Where is the other?  I check my bag of parts- its not in there.  I go back to look at the one 'attached' to the car- it is HAND TIGHT.  No lock-tite, which is called for in the installation.  So I can guess where the other one is- somewhere on the side of a road somewhere.  FAK.  So now here I am, needing this random part.  How do I possibly get my hands on this part by itself- does it have a part number?  Can I order it by itself?  Here are teh pics of my tale of woe: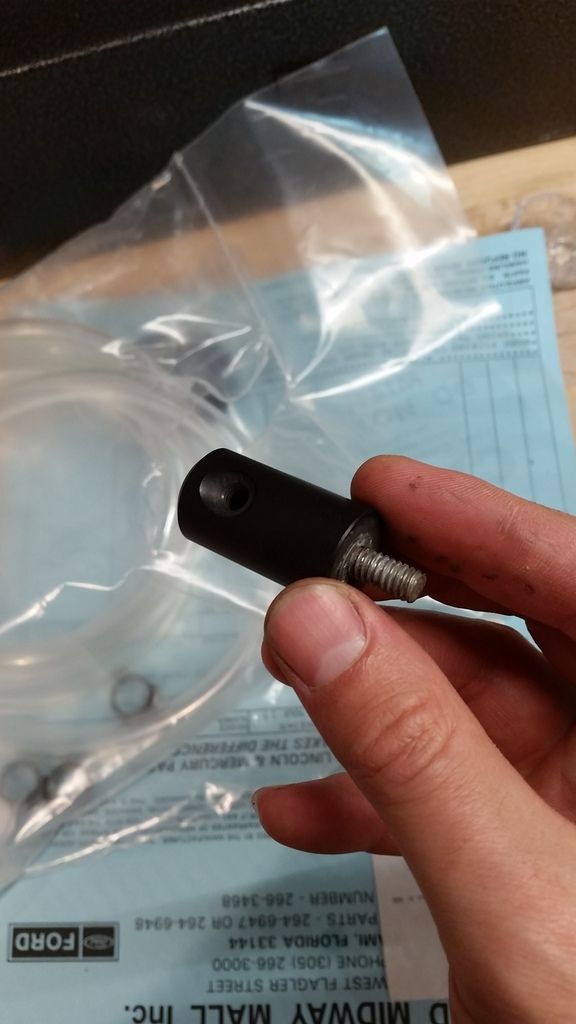 And how it interacts with rest of the support thingy: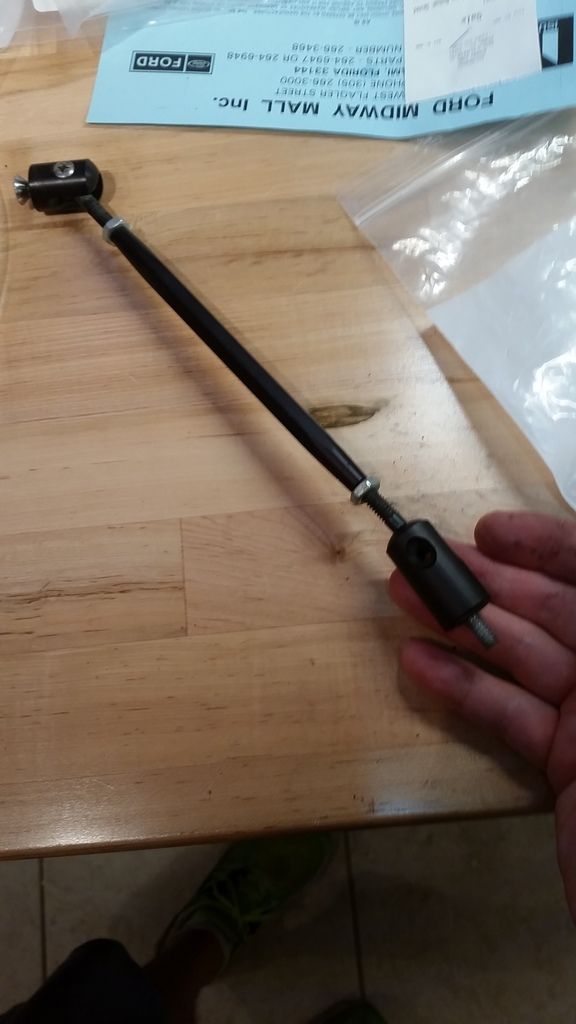 How do I get my hands on this one little piece?  Ugh.  I hate previous owners.  So much.  
So far, I can only seem to find both rods sold as a set for THREE HUNDRED + dollars!!!!!  ARGH!!!!!!
EDIT:  OMG!!!! I found the missed part, it had lodged itself into a crevasse on the existing front spoiler.  Wow, I'm not normally lucky like this.  That being said, it now appears that I am missing 2 M8x45mm bolts and a couple of j-nuts.  I will now need to figure out how to find those.
Edited by Jefe302LS, 19 March 2017 - 04:34 PM.